If you are planning on shopping this Thanksgiving, I just ask you this. What's the reason? If you will be leaving a Thanksgiving dinner with family to buy the hottest item this season to have under the tree or in your home, shame on you.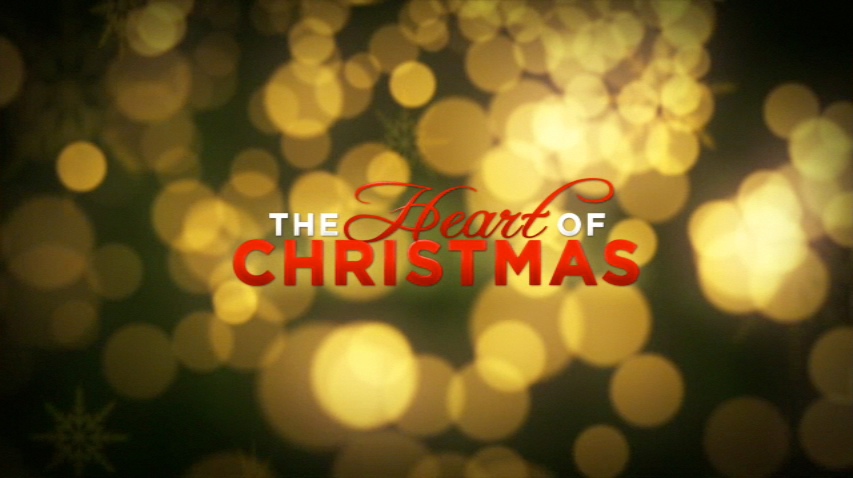 Yes, I said it. I come from a place where the presents under the tree don't mean the most. When I remember my past Christmases I remember the memories, the pictures, the videos, the laughs and smiles of my mom. I can't tell you what I got but I will always remember the last holiday season with my mom. That's what you should be worried about this holiday season. Will your child be wondering where you are at the dinner table? Will a family member's last holiday season be spent yelling at a retail employee because something didn't go their way?
Many people say they can't afford Christmas and that's why they rush out to shop the deals. Since when do we have to "afford" Christmas. Chrristmas isn't bought, it's felt. It's felt when we spend time with our family during the holidays. It's spent teaching our children it's better to give than receive. It's felt when children are happy with whatever is under the tree that Santa was able to give. It's teaching children that there is no price tag on Christmas.
All I am asking is for everyone to remember the Heart of Christmas this season. It's not about the gifts or money spent. It's time we stop and remember that.
I'm gonna make a wish this Christmas
I'm gonna say a little prayer
I'm gonna stop here
for a moment
Before the moment disappears
The world's in a hurry this December
City streets and shopping malls
I wish we could slow down and remember
The meaning of it all
Wherever you are, no matter how far
Come back to the heart, the heart of Christmas
Live while you can, cherish the moment
The ones that you love, make sure they know it
Don't miss it, the heart of Christmas
-Matthew West "The Heart of Christmas"