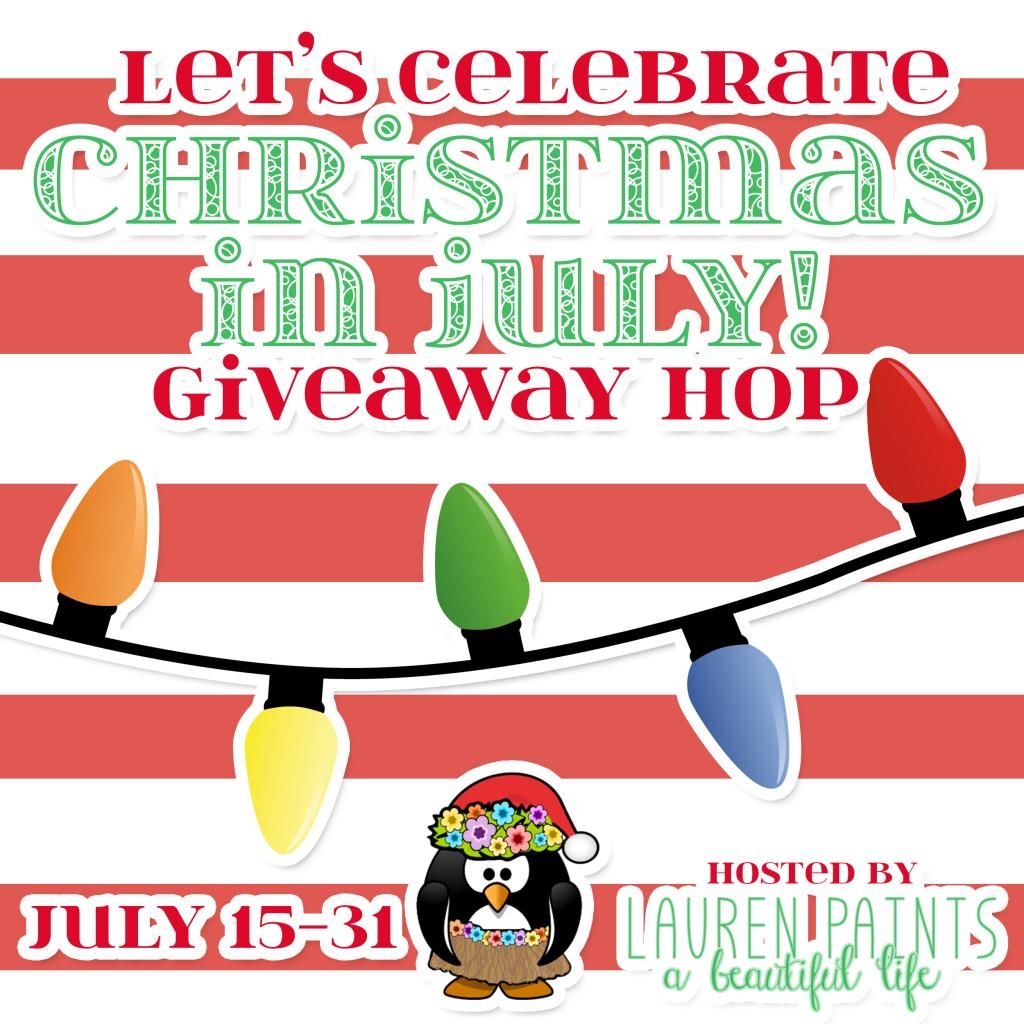 Let's Celebrate Christmas in July Giveaway Hop
It's that time of year again,
let's celebrate Christmas in July with a giveaway hop full of prizes!

As you may or may not know, I LOVE LOVE LOVE me some Christmas. It could be Christmas the majority of the year and I would still love it. Christmas music and Christmas movies year round are the norm around this household. And I couldn't be more excited to patricpate for Christmas in July.


I've teamed up with a great group of bloggers to bring you some great giveaways.
What can you win from me?
I have quite a few Thirty-One items that have definitely come in handy. They are great for on the go and organziation within the home. These two items are newer items that I myself can't wait to add to my collection. They are available in more prints than you see here too!
Be sure to enter to win the grand prize,
Lauren Paints | a beautiful life is giving away
$150 Amazon Gift Card to ONE lucky reader!
$150 to spend on whatever you please...
the possibilities are endless!
Don't forget to enter to win all of the other great giveaways below: