Ever get the feeling when you just want to jump on a plane to anywhere?
Well, except somewhere cold because I do not have time for coats and pants.
Here is what I would much rather be instead..
On a beach or someone warm at a resort, I'm not picky. Sunbathing. Drink in hand. Not a worry in the world except what drink to try out next.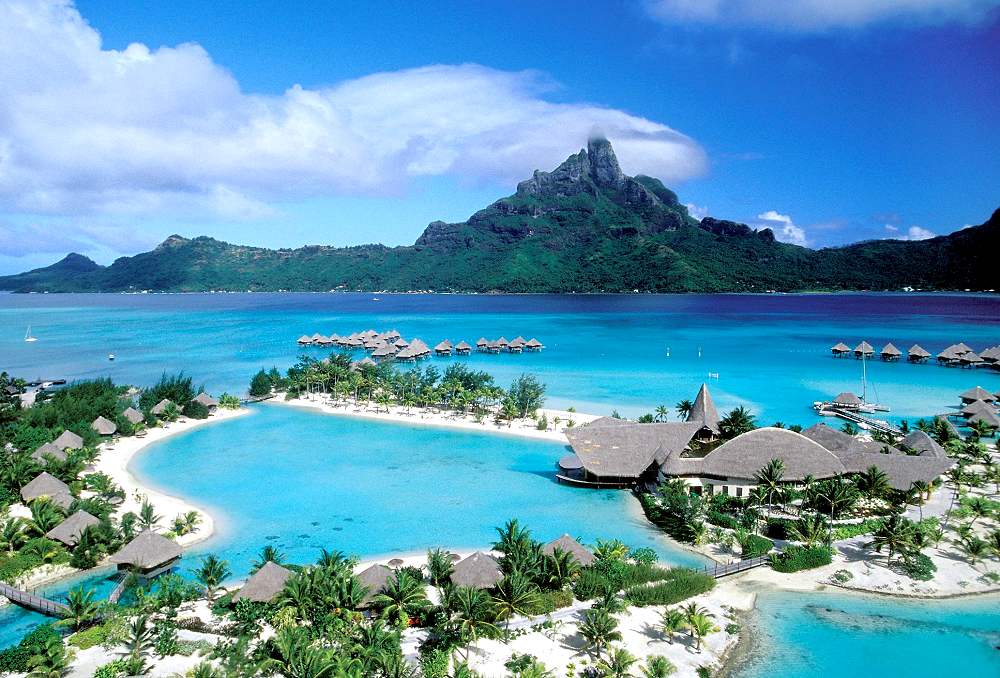 Bora Bora
Anyone have any ideas for when you need a vacation but can't go on one at the moment? I need all the tips I can get!